Portable Fence Panel
As China manufacturer of portable fence, various types of metal wire fences are made by us for fencing of horses, dogs and barriers.
Materials are electric woven wire fences, welded fences or chain link fence fabrics.
The portable fence system includes:
Portable fence panels;
Tapes:
Fence posts;Other accessories.

Using our portable fences helps you to quickly and easily build a safe, temporary enclosure for animals or sites.
Portable Fence Features:
Compact;
Lightweight;
Versatile design;
Visible openings;
Long service life.

Main Applications:
For mobile fencing uses in excursions on the riding trail, overnights at competitions, or during travels.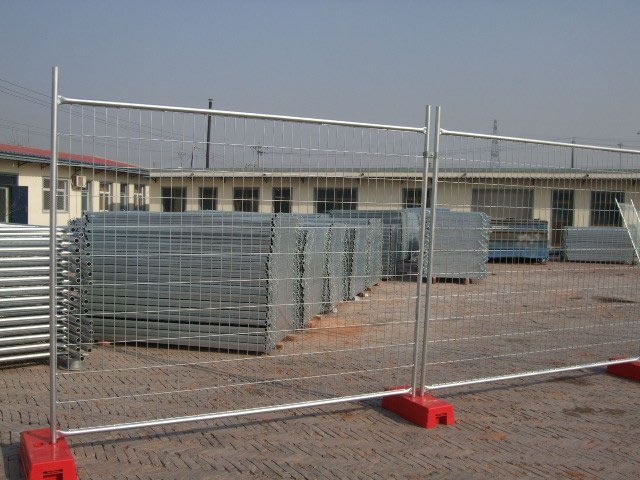 © 2013 Yudemei Chain Link Fencing Factory, All rights reserved.
Add: No.123 Weixi Street, Dezhou, China Email: sale@chainlinkfence.org