Temporary Fence
We offer three types of temp fences: Chain link netting temporary fence, welded mesh fencing and chicken wire fence.
Temporary fencing is ideal for any projects, including commercial and domestic sites or special events.
Detail Applications:
1.Construction sites and private property.
2. Pedestrian and auto control, crowd control barrier.
3. Portable fence for public events, sports, concerts, festivals, etc.
4. For swimming pool fences
5. Other temporary isolation and safety fencing uses.
Chain link Mesh panels are popular forms of temporary fences with extremely versatile application and cover a broad range of uses including construction sites, housing construction, special events, protection and crowd control.
Chain Link and Welded Mesh Panels for Sports Temporary Fence:
Our metal temporary fence system is ideal for basketball, golf, tennis-court, football and soccer field enclosures and any other outdoor sports application in which players' safety is paramount.
We provide mobile sports fencing and barrier solutions for safety, versatility, temporary barriers and guards for specific sites or projects.
Materials applied for Temporary sports fencing include galvanized chain link fence, plastic netting and welded wire panels.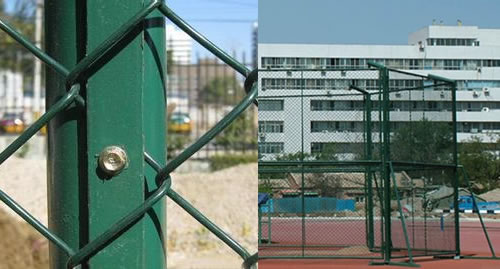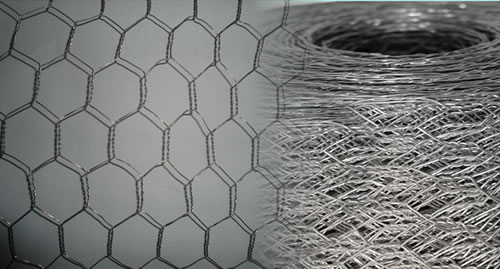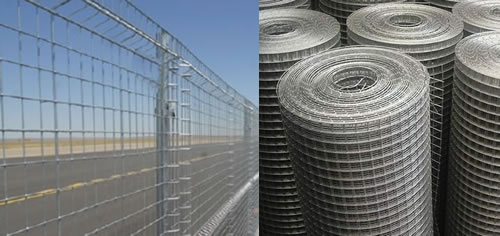 Temporary Safety Fence Panels of Welded Mesh:
Mobile metal mesh fence panels are installed to protect pedestrians and drivers in hazardous areas. This fence is easy for one person to install and take down.
General temporary fence comes when a sturdy, durable, safety fencing is needed for a wide variety of construction, industrial and crowd control applications.
Fence Panel Material:
High quality low carbon steel wire, hot dipped galvanized wire, pvc coated wire
Features:
1. Welded then galvanized, uniform mesh
2. high strengthen with good quality low carbon steel wire
3. wide vision
6. easy installation

Temporary Welded Mesh Fence clamp:
The post and the hook will be welded together. Between every two pieces of the fence, we will install them with the steel clamp. Generally, the post is the round tube(32mm, 48mm OD)
Specifications of Temporary Control Fence, Welded Mesh Type
Specification of Mesh Fences

Spot welded by 3-5mm diameter quality mild steel wire

Opening(mm)

75*75 75*100 60*150 55*100 50*50
60*60mm

Panel L*W(mm)

2100*2400 1800*2900 2100*2600 1800*2400 2100*3300mm

Support Post(mm)

Diameter 25,32,40,42,48
Temporary Fence of Chicken Wire Netting Fabrics:
Hexagonal mesh chicken wire is popular used in making of small animal cages and fencing uses for playground. The hexagonal chicken wire mesh is tightly woven and easy to cut. It is known for its tensile strength and durability.
Surface treatment: electro galvanized , hot-dipped galvanized and PVC coated.
Weave type: twist weave
Specification of hexagonal mesh chicken wire:
Mesh opening: 1"
diameter: 0.5mm-1.2mm
width: 0.2m-2.0m
Mesh opening: 3/4"
diameter: 0.6mm-0.9mm
width: 0.2m-2.0m
Mesh opening: 1/2"
diameter: 0.4mm-0.7mm
width: 0.2m-2.0m
Mesh roll length: 30m, 25m or 50m per roll.