Chain Link Fence | 30 meters
Chain Link Fence | 30 meters
YDM - CLF007
Chain link fence common length is 5 to 25m, we can produce length is 30 m for chain link fence.
Chain link fabric fence, also known by some as cyclone fence, is one of the most popular choices of fence for both light residential to heavy commercial fence applications.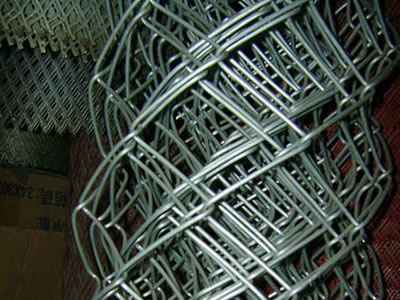 The Diamond Mesh wire construction is:
strong;
with wide application
convenient instation
lower price
safe and flexible;
does not break;
Does not sag or roll up at the bottom.

© 2013 Yudemei Chain Link Fencing Factory, All rights reserved.
Add: No.123 Weixi Street, Dezhou, China Email: sale@chainlinkfence.org